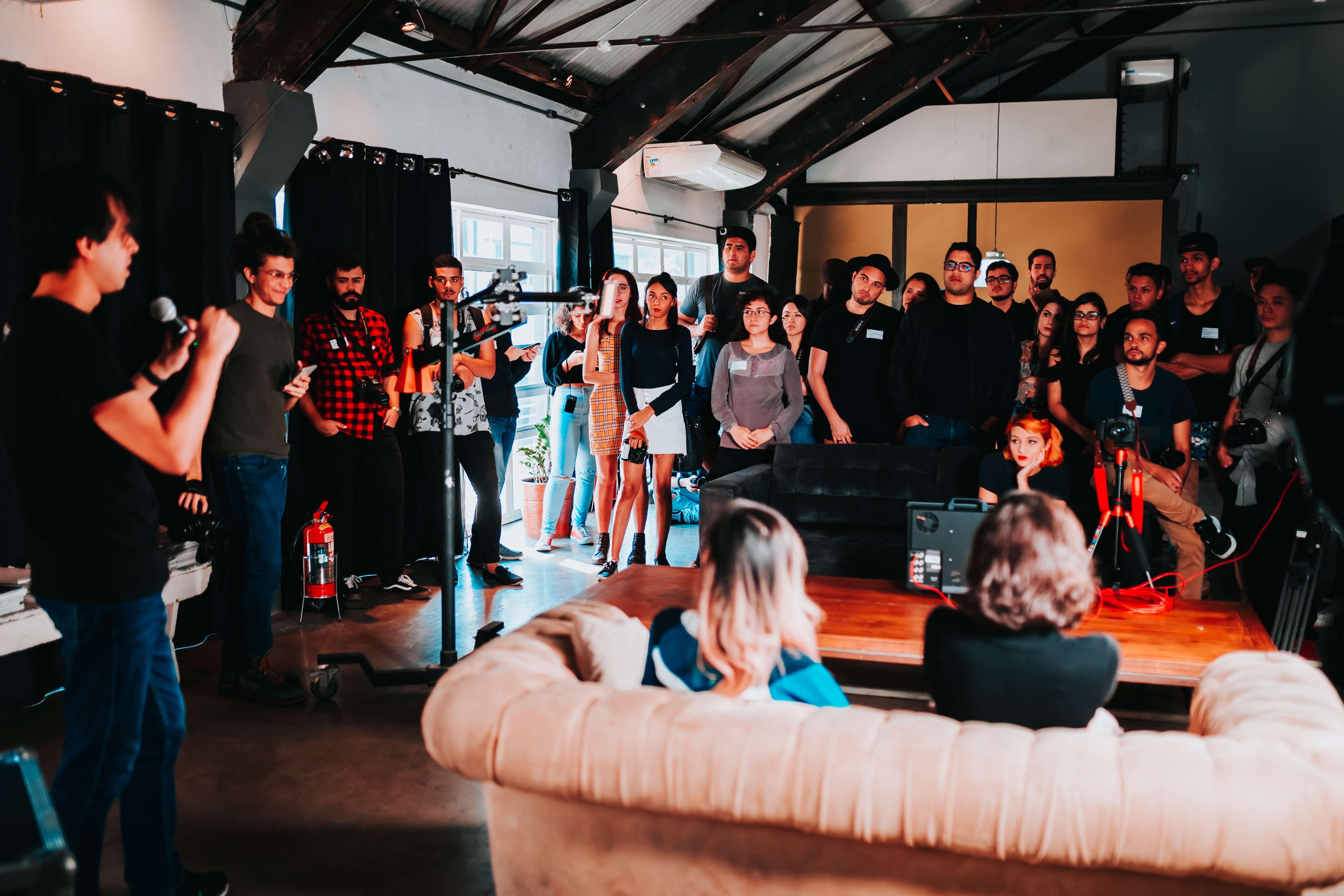 06 Feb

Networking on the Gold Coast

by Tautvydas Pasakinskas

People are often afraid of leaving their friends and other connections made in the home country behind when moving to a different country. And we agree, it can be difficult sometimes to find likeminded people. But in today's world, there are ways of meeting them with a single search on the web.

But first of all, you need to know what kind of people you want to meet. Do you want to make new friends? Maybe you are building your own business or looking for new job opportunities and just want to network for professional reasons?

Meeting people with similar hobbies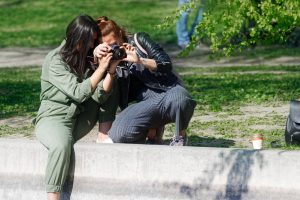 If you chose to study the field you are passionate about, it is highly likely that there will be plenty of people you will find something in common during your studies. For example, our photography students often take pictures together after class. This not only helps them to become better at what they do but also have fun with their friends.
"With the guys sometimes we are going to take pictures as friends. We have fun and it's really nice" –  Jeisson Ortiz
Another way of connecting to more people is via Facebook groups. This social platform is full of closed or open groups that are interested in different activities. Let's say you love surfing, then Gold Coast Surf Meetups is just for you. Or maybe you are into backpacking culture? If so, join Gold Coast Backpackers. Opportunities are limitless and just one search away.
Meeting people from your home country
This is probably one of the easiest ways to make a connection as there are so many things that you and these people share. It is surprising how close people who grew up in the same location become abroad. Again, we recommend searching for Facebook groups, such as Brazilians in Gold Coast. Otherwise, if you are coming to Australia with the help of an agent, ask them to add you to a group chat (which many agents have) or ask them to get you in touch with a couple of people who either live here already or are just arriving. If you are someone who has a tendency of missing your hometown, these people can make it feel like home, so do not shy away from contacting them. Also, keep an eye out for cultural events like the one mentioned in our What's on in January – Gold Coast that is Afro-Cuban dance, music and cultural festival.
Bumble
Most of us know Bumble as a dating app. However, it is not only that as it offers Bumble BFF (Bumble for friends) as well as Bumble Bizz for professional networking. Bumble BFF is great when you have just moved to a new location and do not know where to start looking for local friends. It is a simple way of creating new meaningful relationships as both parties are looking for a new friendship to start. 
And Bumble Bizz is great for creating a network of like minded people, which you need to accelerate your career. You never know, these people might even help you with finding a job on the Gold Coast or even hire you!
Meetup.com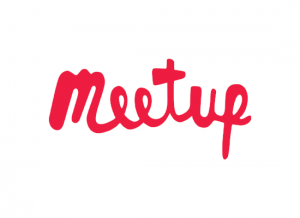 This is one of the biggest sites for networking known to us. It is full of different communities, whether that is a hobby-based or professional, there is something for everyone. It allows you to create a profile, add your interests and it will automatically show you what is relevant to you. As for a Marketing and Communication student, this has been one of the best platforms to learn more about local events on business, marketing and IT. This way I had a chance to learn from industry professionals outside of school and meet other professionals.
Whatever you are into, you will find people that share the same interests on meetup.com. 
For professional networking, you can also see eventbrite.com.au. 
For events on the Gold Coast, see: 
queensland.com/en-sc/explore-queensland/gold-coast/events
What moving is actually like
For those who are moving for the first time, we understand how difficult it can be and it is normal to worry. But once you get adjusted, you will have the time of your life and make friends for life. And it is one of the most exciting things when people from different parts of the world can become so close and learn so much from one another.
If you are planning on moving to the Gold Coast, see Moving to Australia and the process of preparation as well as Getting Settled in Australia blogs to learn more about the process.
If you have any further questions, do not hesitate to contact the school at info@entrepreneur.edu.au or message me on Instagram @ee.student