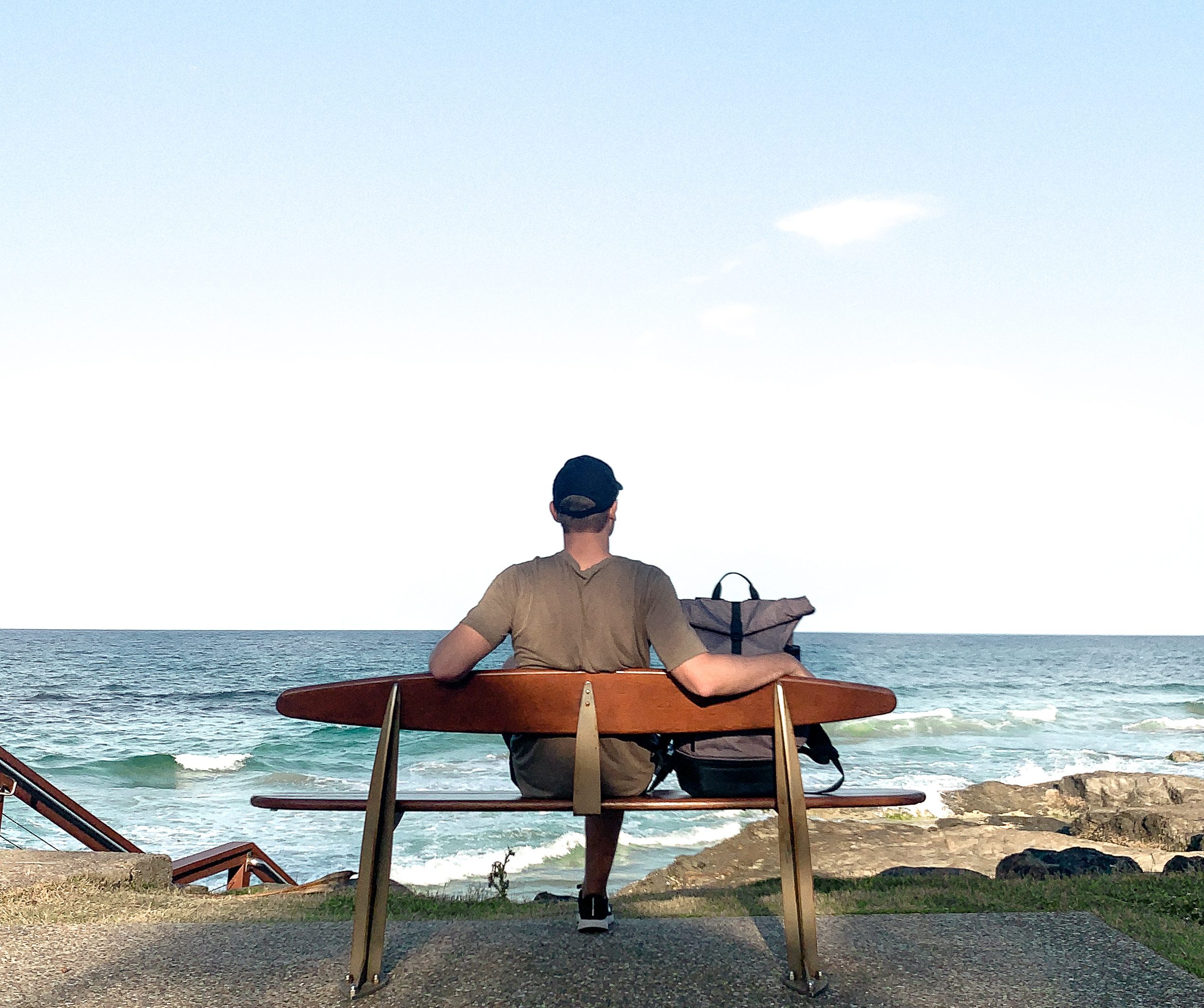 06 Nov

Moving to Australia and the process of preparation

by; Tautvydas Pasakinskas
It's been a bit over a month since I moved to Australia from Lithuania to study Certificate IV in Marketing and Communication at Entrepreneur Education. As everyone's experience is different when moving countries, here's mine.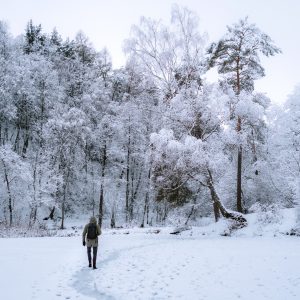 Mid-June I heard from Entrepreneur Education that I was accepted to do a course of my choice but was still worried, will I get a visa? Where will I live? And all of the small details that can go wrong. But to my surprise, everything went really smoothly and there were no major obstacles along the way. The agency I applied through helped me every step of the way, from applying to the school, to getting a visa and even health insurance. You can find a list of agents for Entrepreneur on their website here. As I wished to have all of the documents ready as soon as possible, the required papers for my visa application were ready in two days. And within a week there was an email in my inbox saying that it was approved. I'm going to Australia!
When all the worrying about the visa was done, I had to figure out how to get there for as little money as possible. That is when I went on Google Flights and searched flights to Gold Coast from all of the nearest airports. As the tickets from Lithuania were quite pricey, I decided on going from Warsaw, which saved me around €500. That is why I would recommend looking at all of the airports you can either drive or take a bus to.
Alternative website for cheaper flights:
When you land, get a GoCard ($10), public transport fares are lower when using it and you will need it while living here. If you choose a flight to Brisbane, take a train from the airport to Helensvale station and then get on a tram, which goes all the way to South Broadbeach through Southport and Surfers Paradise. This trip will take about 2.5 hours. If tickets to Gold Coast were cheaper, from there you can take a bus to South Broadbeach and jump on a tram or get a bus. This journey is about 1.5 hours.
Accomodation
Next step was accommodation. If you know you're going or planning on going to Gold Coast, ask your friends and family whether they know anyone who lives in the area.
That was my case, as my friend from work grew up in Brisbane. Her aunt's friend rented me her spare room. She even picked me up from the airport! 
If you don't know anyone here – not to worry! A lot of people from school hired an Airbnb or a hostel (booking.com). Not many people would suggest renting a room without first viewing it as photos and the room in the advertisement tend to differ. Plus you want to meet your new housemates and most likely, your future closest friends in Australia! 
Once you get here, there are quite a few websites to look at. And for the location, if you wish to find a cheaper living space, look at Southport or Surfers Paradise as Broadbeach can be at a higher price point. As the school is located in the heart of Surfers Paradise, you probably want to stay around this area and take advantage of one of the most amazing things about living on the Gold Coast – getting to surf at any time you like.
There will be more posts as such with tips about living and working on the Gold Coast so make sure to stick around!
If you have any questions, please contact the school at info@entrepreneur.edu.au or message me on Instagram @ee.student