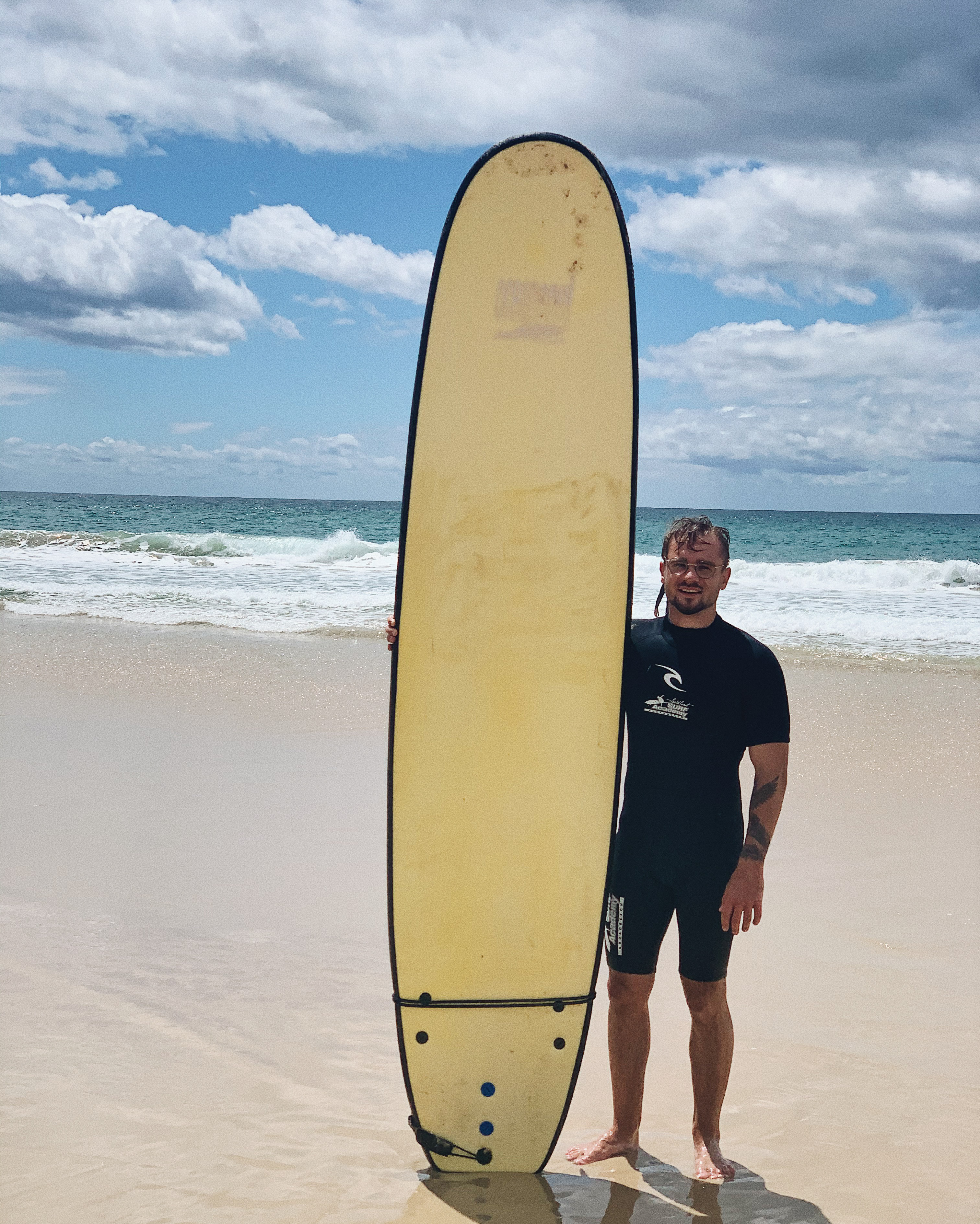 20 Nov

Getting Settled in Australia

by; Tautvydas Pasakinskas
In my last blog, I talked about the process before coming to Australia, let me share more tips about what to do when you land. 
In the previous text, I briefly mentioned that you will want to look for accommodation when on the Gold Coast, not before arriving. Reason being that pictures do not always match reality and you do want to meet your new flatmates beforehand as you will be sharing the same living space. Be wary when looking at the advertisements online for whether it says furnished or unfurnished. Some housing is rented out almost completely empty, which would then mean you would have to buy your own bed or other furniture. The bond is usually two weeks worth of rent plus an advance payment for two weeks. In total, in the beginning, you need four weeks worth of rent.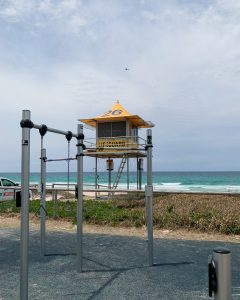 Here are a few websites to look for your home in Australia:
Once you're settled in, there are plenty of coffee shops in the area. My favourite being Paradox Coffee Roasters. And for the ones who like to have a good sweat, there are plenty of gyms and 
fitness studios like F45, Snap Fitness, First Choice Fitness, etc. Not only that, there are outdoor group fitness activities including yoga and HIIT. Visit Meetup to find free local activities.
Something I started enjoying very much is a free outdoor gym by the beach. Go for a jog, workout and then have a swim or do some surfing – best way to start the day! And it is also how I made new friends here. You know how it is, fitness connects people.
For those who also want to work while studying, a Tax File Number (TFN) is required, which you can apply for once you have gone through customs. It is an easy process, however, it takes up to two weeks to receive the number in your mailbox. Want to start working right away? Not to worry, just let your employer know that you applied and are waiting to receive the number.
TFN application:
STEP 1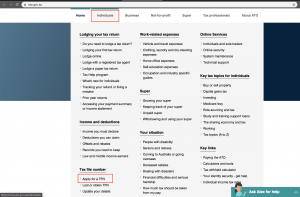 STEP 2

Step 3: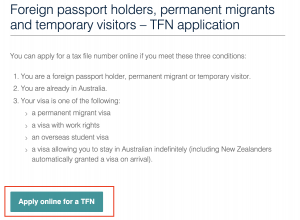 When seeking out a job, you can do it two ways: online or handing out physical CV's. The second option has proved itself to be more viable here on the Gold Coast. If you are applying for jobs that involve working with alcohol, make sure to sign up for Responsible Service of Alcohol (RSA) course as soon as possible. Otherwise, you will not be able to work in restaurants, bars, etc. 
If you are looking for a job online:
And finally, GoCard is a must! It allows travelling by trains, trams and buses within Queensland. Luckily, as a student, you are eligible for a 50% discount. A couple of days after the orientation day, you will receive a student card with your ID, which you can then use to apply for a discounted rate on public transport. That takes up 24 hours to get verified.

When studying at Entrepreneur you will most likely live around the area. That said, to save money and be less independent on public transport, you can get a bicycle of which there are plenty of used and good ones online, especially on gumtree and Facebook's Marketplace.
If you have any questions, please contact the school at info@entrepreneur.edu.au or message me on Instagram @ee.student