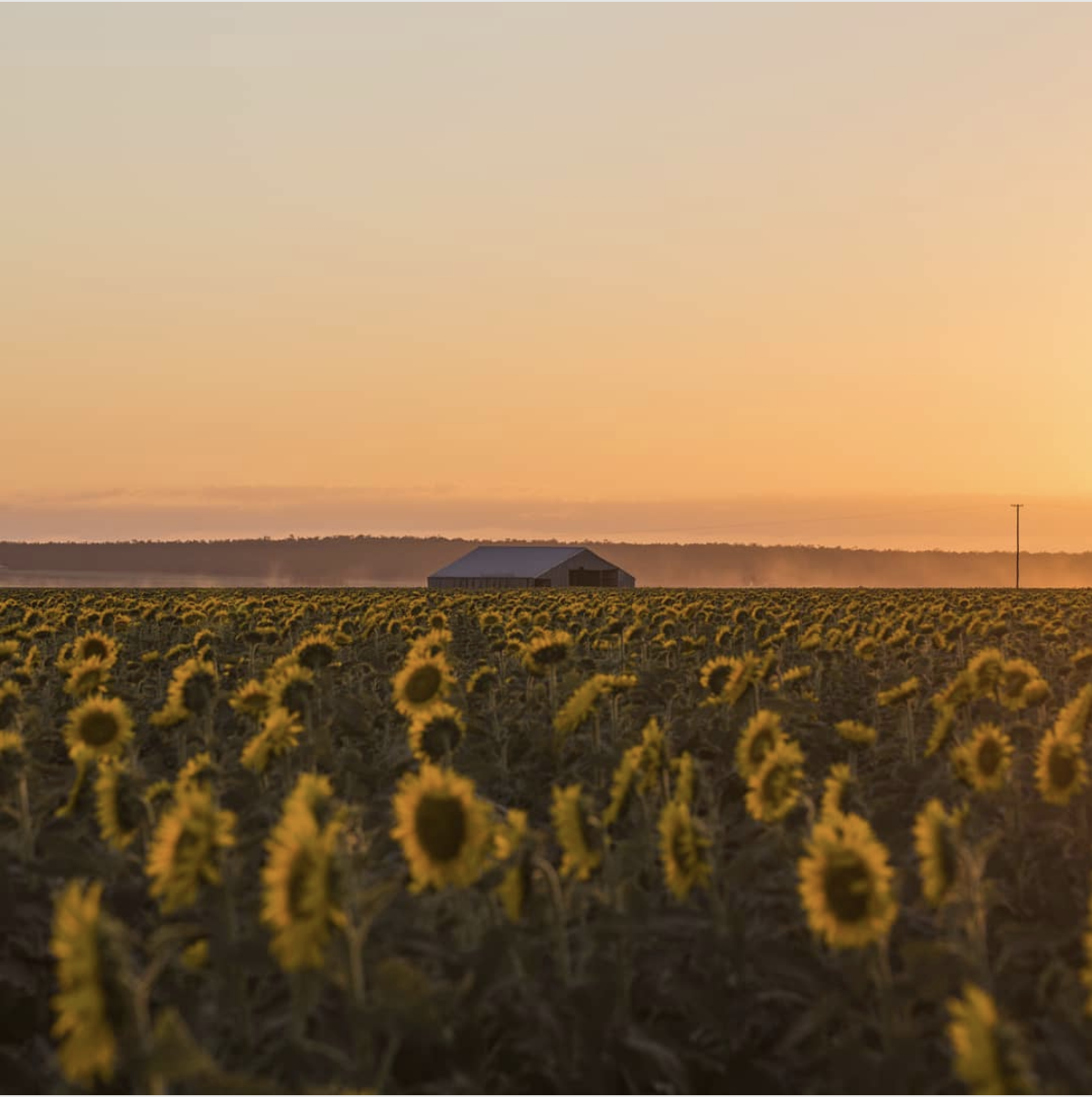 09 Jan

What's on in January – Gold Coast

by Tautvydas Pasakinskas

As it is the start of a new decade, we have prepared a list of a few things to do to kick-start the year 2020 and help with those new years resolutions! This blog is for those who are looking to explore more this year, witness amazing views, learn new cultures and those who love reading or looking to get into it!
Glow Worms
Worms and insects don't tend to be people's favourite creatures. However, when in Australia you must see glow worms as they are unique to Australia and New Zealand. They are so small that you could hardly see them in a broad daylight, but once it's dark, you can see a small light and when in a cave, it looks like a sky full of stars. The best time of the year to see this nature's show is between December and March, so don't wait too long and go explore! There are a few things to consider before going and rules to abide of which you can read here.
Sunflower fields
If you're in Queensland, you probably love the sun and summery Instagram pictures. That is why now is the perfect time to see sunflower fields that bloom between January and March. Finding one of these fields can sometimes be tricky but definitely worth it as the view is not something you see every day. Here are a couple of locations where you may find the yellow fields: 
Cambooya

Nobby

Toowoomba

Warwick

Allora
Make sure to do some research yourself before heading out to have a better chance of finding blooming sunflowers. You can Contact the Toowoomba and Warwick Visitor Information Centres for up to date info on where the best places to go to see these beautiful fields.
Afrekete Afro-Cuban Dance, Music and Culture Festival
Experience Cuba on the Gold Coast! A weekend of dance, music workshops and performances from talented Cuban dance and music artists. In this event, you will also learn about Cuban art and get to enjoy a market place. And if you are considering whether it's for you, well, it is! This event is for all levels and age groups, so grab a friend and enjoy an eventful weekend of culture that is maybe your own or the one you will not regret learning of!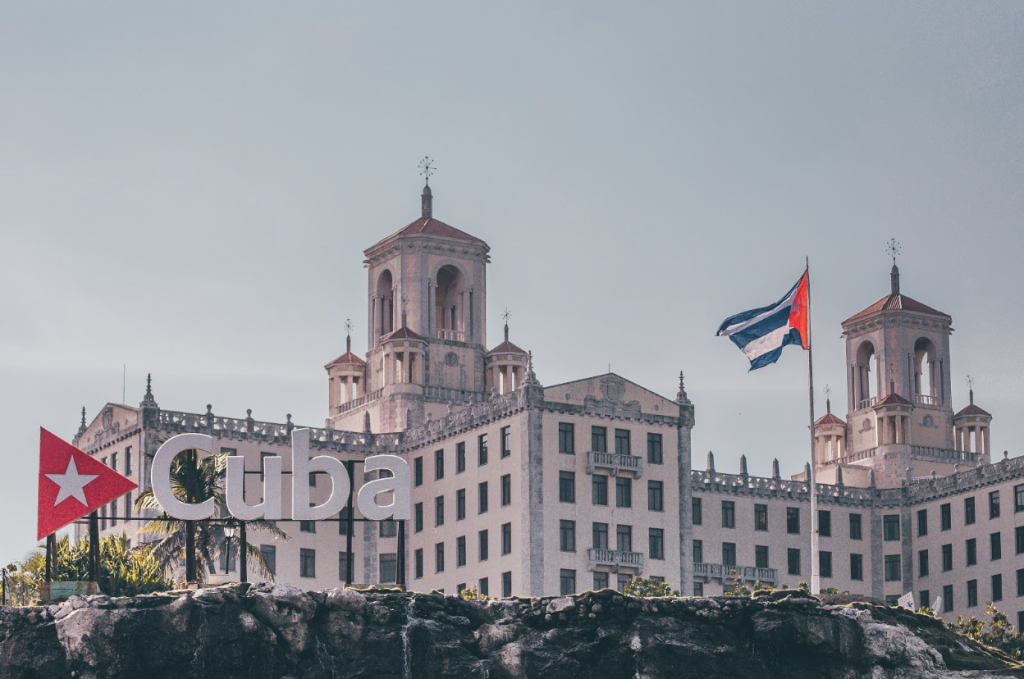 From: 5:00 PM Friday, 24 January 2020
To: Sunday, 26 January 2020
Where: Kirra Hill Community & Cultural Centre
Cost: From $20
Email: afreketeaustralia@gmail.com
Lifeline Bookfest Gold Coast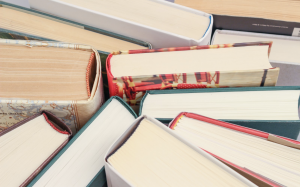 If you love books or just made a new year's resolution that 2020 will be the year of reading and educating yourself, Lifeline Bookfest Gold Coast is exactly what you need and it is happening on 30th Jan 2 pm – 5 pm and 31st Jan 8 am – 5 pm. What better way to end the first month of a new decade than loading yourself with second-hand books that sell for as little as 50c?!
Date: 30th Jan 2 pm – 5 pm and 31st Jan 8 am – 5 pm
Where: Gold Coast Convention and Exhibition Centre
Cost: Free
So here's to an exciting first month of a new decade! Feel free to tag @entrepreneur_education in your Gold Coast experiences!
If you have any questions or suggestions on events happening on the Gold Coast, please contact the school at info@entrepreneur.edu.au or message me on Instagram @ee.student