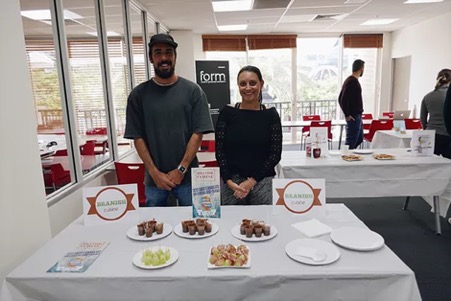 23 May

Cultural Food Event

Congratulations to our BSB50215 Diploma of Business students who prepared and presented their awesome and scrumptious 'Cultural Food Event' stalls today at the college.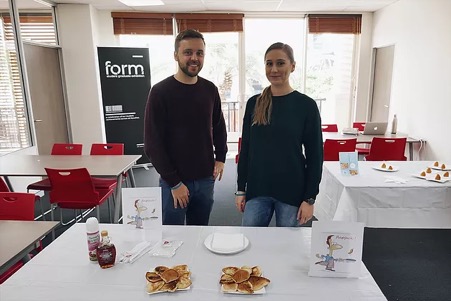 Pictured above: Bartek & Karolina – Flapjack's Stall
The task?
Students were asked to bring in traditional food from their home country, create a brochure to promote it and organise the stall. They then had to engage with customers to help make their stall a success. The customers graded the stalls rating each on presentation, customer service and quality. Customers also had to decide how much they would pay for the food they got to sample.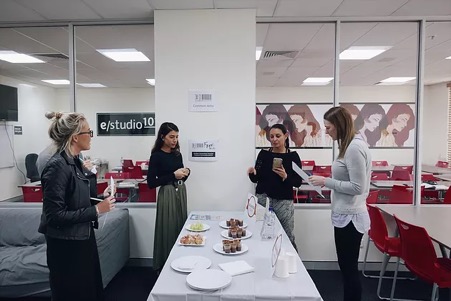 Pictured above: Some of Entrepreneur's staff taste testing the product, as Flavia (EE student) explains it.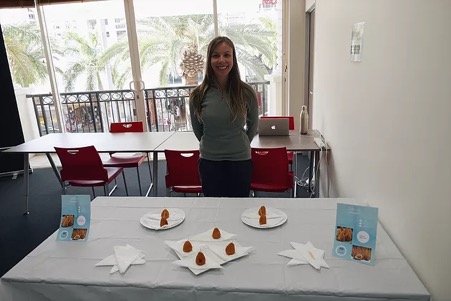 Pictured above:  Mariana – Brazilina Coxinha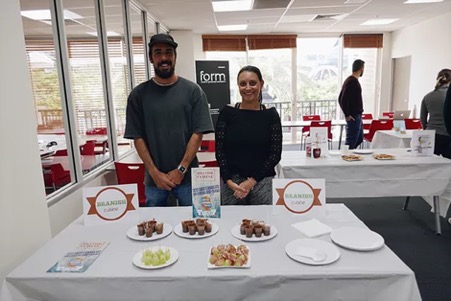 Pictured above: Juan & Flavia – Branish Cuisine