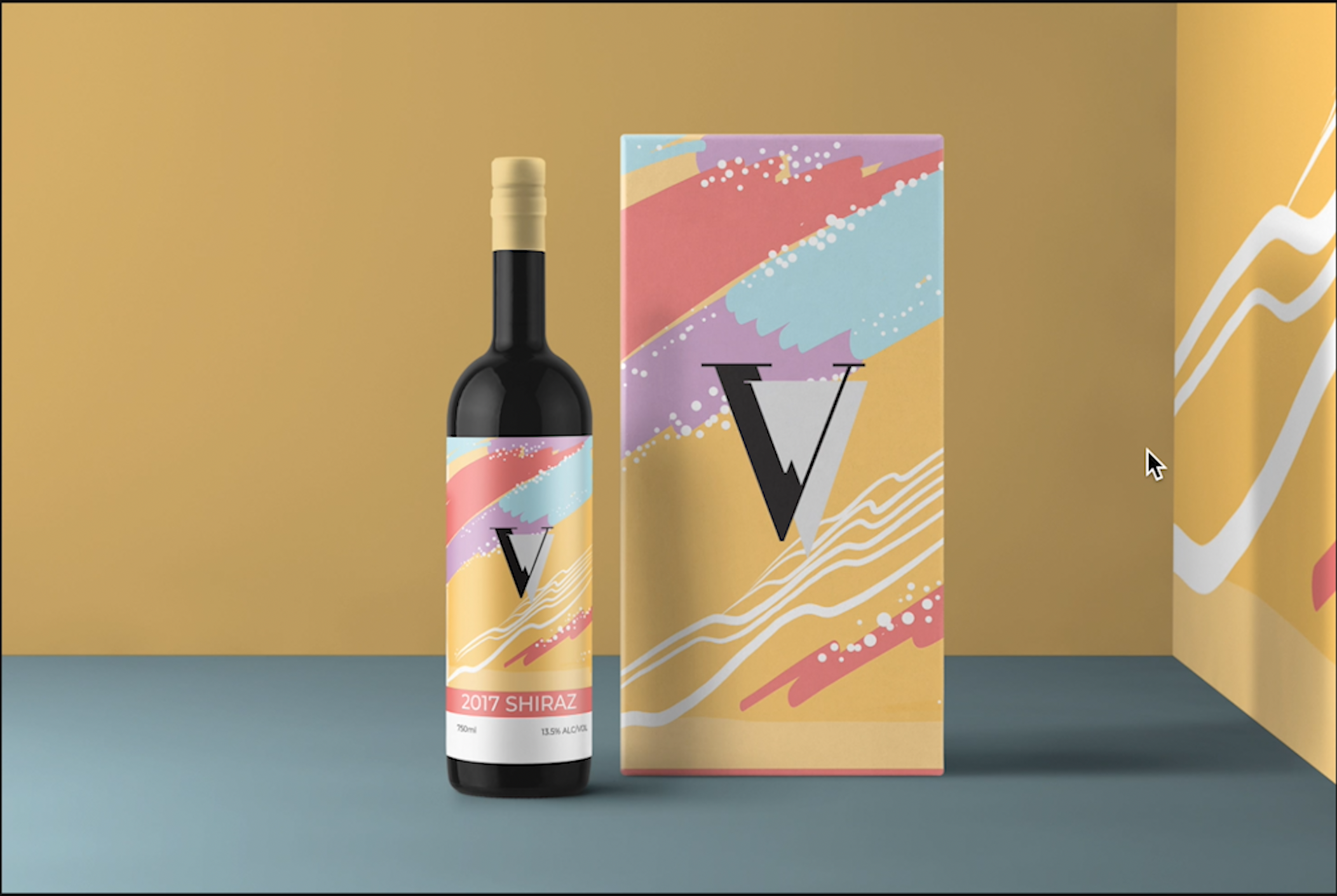 01 Jun

Tips & Tricks – Create Mock Ups in Photoshop

Quite often, us designers will present our portfolio with digital mockups. These mockups look like professional, high quality photos. However they are actually compiled in Adobe Photoshop.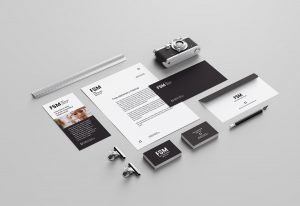 Today our Graphic Design mentor Belinda will walk you through how to work with Photoshop Mockups using smart objects. This psd mockup was downloaded from designhooks: https://designhooks.com/freebies/free-psd-wine-bottle-mockup/
We hope you enjoy this step by step – why not try it for yourself with your own artwork or photography!