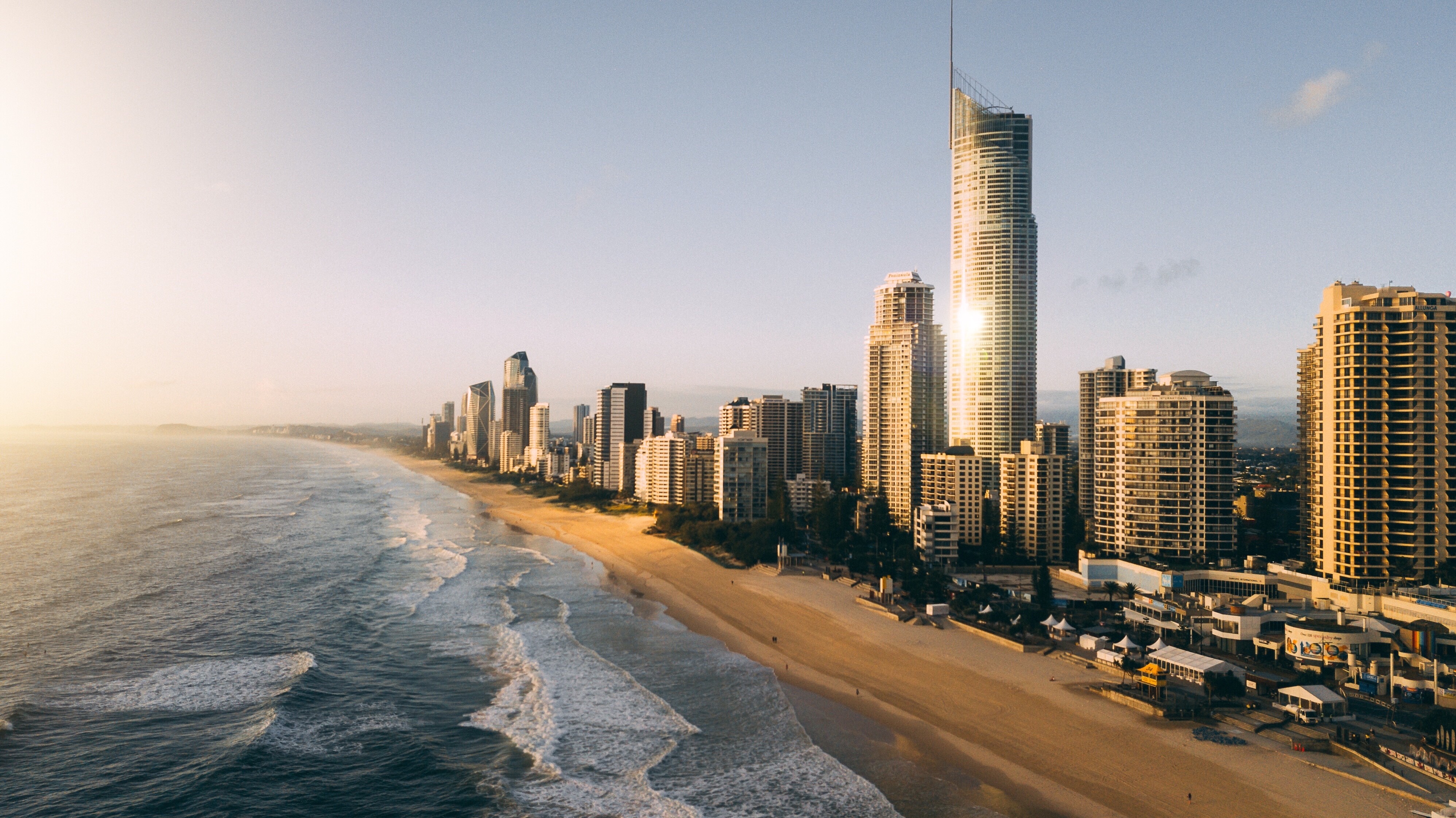 26 Mar

Coming to Australia

By: Modestas Slaustas

 

Hello dear readers, my name is Modestas and I am from Lithuania. During my travels in New Zealand I have met many people saying that Australia is a great country to visit. But for me visiting didn't sound as an option, I wanted to experience it! After spending over a year in New Zealand was time to come up with a decision: fly home or enjoy Australian sunshine for one more year? I guess you have an idea which option I chose. Here I am in a sunny Gold Coast after a month after arrival. As a choice of my studies I chose the Diploma of Leadership and Management at Entrepreneur Education.

Wherever you are, Australia most likely is far away from your home country and it might sound difficult to get here. But I would like to calm you down and say that the process of coming to Australia is very easy. All you need is just your willingness to leave your comfort zone and have a little bit of savings. Probably most difficult part is to choose a study program that you will enjoy the most. Once you know that, paperwork follows. There are many agencies that might help you with that giving you all the instructions in your home country, in case you do not have any access to agencies like that there is plenty of all necessary information at Australian government website ://www.studyinaustralia.gov.au/English/how-to-apply  The whole process might take up to a month, so don't wait too long and book your plane tickets right after you get your visa confirmation.

Once all the most difficult part is done it is a time to start planning your first days in Australia. For the beginning I would highly recommend booking a hostel for the first week, just so you do not have any stress moving from place to place and it is the best way to meet your first friends in a new country.

Hostels are always filled with more experienced travellers and usually they can provide you with many useful local tips. Best websites for booking a hostels: https://www.hostelworld.com https://www.booking.com

As well there is an option to work in the hostels for free accommodation which can be very helpful at the beginning, while you find job that you want.

 

Things to do after arrival 

After you're settled in a hostel or Airbnb it's time to get things done that are necessary to start your life in Australia. First of all get a "Go Card" for public transport, it is definitely the best way to get around at the beginning. You can get it at any "7-eleven" shop where you top it up with your purchase. Once you receive your student ID don't forget to register it to your Go Card for 50% discount on all fares! Next, get a bank account if you plan to work during your studies, everyone recommends: Commonwealth Bank or ANZ. I found ANZ customer service faster, so I went with it. Both of them are free for students so there is not a big difference which one you choose. After that you should go online and register for your Tax File Number (TFN), it is must have if you plan on working. All these things you can easily do in a one day.

Accommodation

It's time to move on! Finding your perfect accommodation can take a while so it is better to consider look at it from the beginning. Some of the places do not look as good in real life as they look in the photos, so booking an apartment or room from your home country is not recommended. Pricing of the room may vary from 130$ to 300$ for a week, depending what your needs are and the location you are looking for apartments. If you want to catch the waves more often I would recommend on staying closer to the beach in an areas like Main Beach, Surfers Paradise, Miami or Burleigh Heads. The farther from the beach the cheaper the rooms can get.

Websites for accommodation search: https://flatmates.com.au https://www.roomster.com

  

After a month of my arrival, Gold Coast feels already like home. City itself is not very big so I got to know places really quickly. Easy access to the beach right in the city and parrots waking you up early in the morning with their songs makes you feel like on a tropical holiday.

I would like to thank you for reading and hope you found something interesting in my first blog post. In the near future I will write more blogs, with some local tips and experiences. If you would like to follow me along the journey or don't want to miss out on my next blog post follow me @ee.student on Instagram. As well if you have any questions or suggestions don't hesitate to reach out to me. Thanks and see you in the next one!