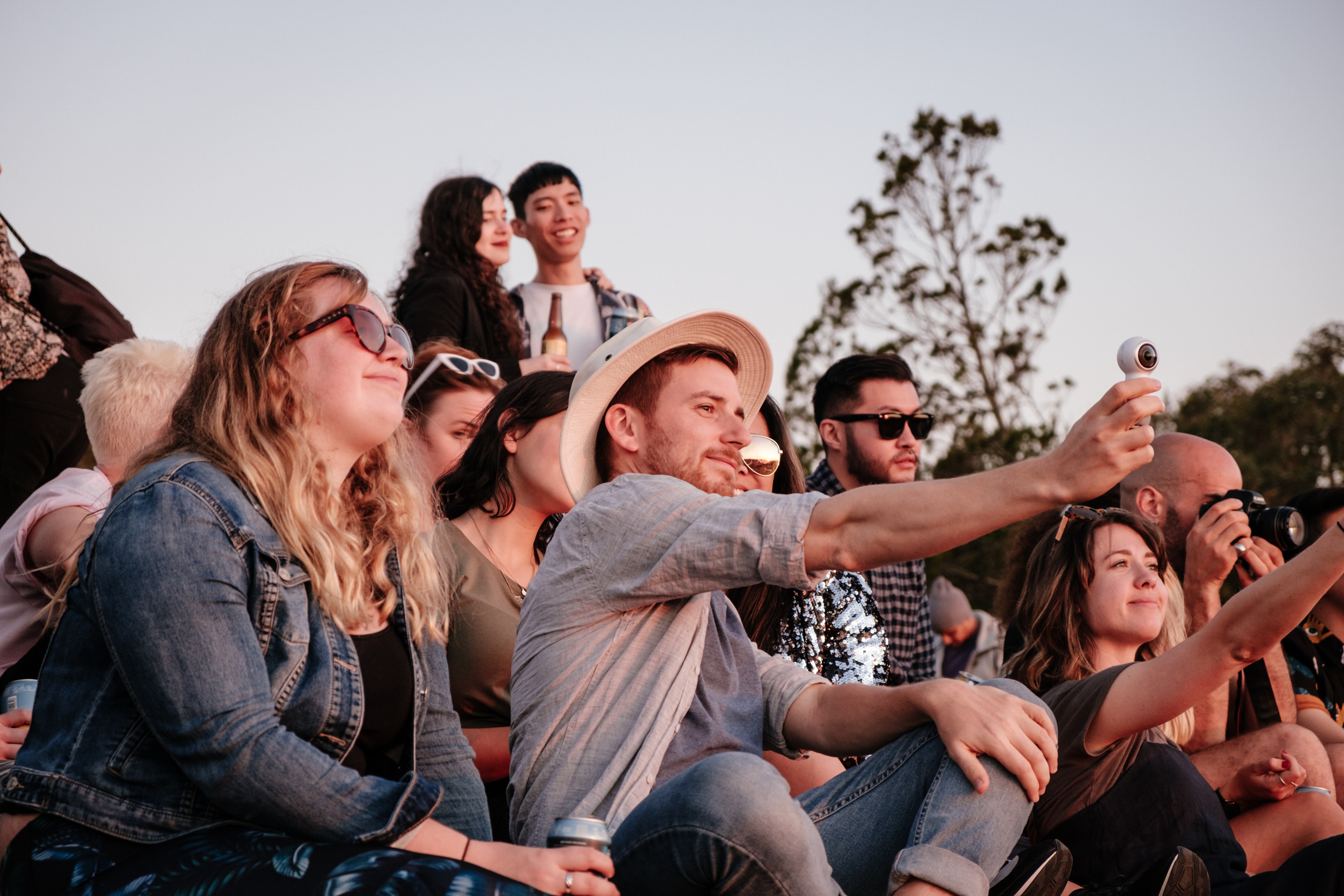 05 Mar

What's on in March on the Gold Coast

by Tautvydas Pasakinskas

As we rolled into the third month of the year and although the summer is over, the events on the Gold Coast are not! In this blog, we would like to share with you some cool events that you and your friends can enjoy.

Let's start with Golden Moon Festival, that celebrates the appearance in this world of Chaitanya Mahaprabhu, the father of the kirtan movement that has swept the globe, touching the hearts of millions of people. And no, it is not only for those who believe in a higher power, but it is also a family-friendly event where everyone can enjoy live music, have a picnic and socialize.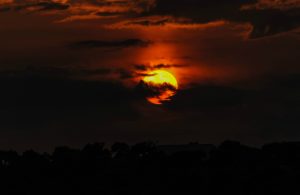 Date: Tuesday, 10 March 
Time: 5:30 pm – 8:00 pm
Where: Justins Park, 1698 Gold Coast Highway, Burleigh Heads, QLD 4220
Cost: Free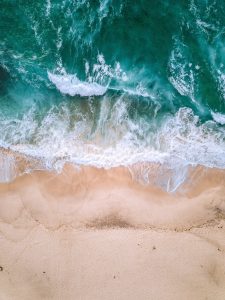 As we are located on one of the most beautiful coasts in the world, it is important to acknowledge our magical and still not fully discovered ocean. To celebrate its beauty, the divers, surfers, swimmers and oceanographers who live for the sea's salt spray; who chase the crests of waves; and who marvel at the mysteries of the big blue. This includes most of us. And we can do that by attending Ocean Film Festival World Tour. It is designed to mesmerise and enthral. The Ocean Film Festival World Tour showcases a 3-hour celebration of our oceans comprised of sublime footage taken above and below the water's surface. The festival is filled with moving footage, touching interviews and insightful narrations. Each of the festival's films conveys a deep respect and appreciation for the world's oceans and the creatures that call them home.
Date: Wednesday, 11 March
Time: 7:00 pm – 10:00 pm
Where: 135 Bundall Rd, Surfers Paradise QLD 4217
Cost: $23.90-$33.90
To celebrate International Women's Day, Lululemon has put together an event Worth The Extra Sweat for women only. The night will be all about women empowerment, with a guest speaker Amber Hawken. Then the night will be followed by freeing your body through dance with dance choreographer Karley Gill. And to finish off, everyone will ground down with a guided meditation. Spaces are limited, so be quick because you do not want to miss this amazing event!
Date: Thursday, 12 March
Time: 6:30 pm – 8:30 pm
Where: 11Past11Studio Currumbin, Until 10 7 Valliers Drive, Currumbin Waters, QLD 4223
Cost: Free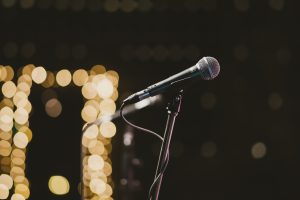 Seems like March is the month of comedy here on the Gold Coast. Aside from Comedy Nights at The Avenue that are on every Wednesday night, GC Laughs Gala hosted by Denise Scott is on! The night will be filled with fun and laughter, with funniest international stars to homegrown heroes, this is the biggest comedy showcase on the Coast. You don't want to miss out on this fun night that is presented to you by HOTA.
GC Laughs Gala hosted by Denise Scott:
Date: Saturday, 14 March
Time: 7:00 pm – 9:00 pm
Where: Theatre 1, 135 Bundall Road, Surfers Paradise 4217
Cost: All tickets $59
Note: Performance contains Coarse Language, Adult Themes
Date: Every Wednesday night (4th, 11th, 18th and 25th)
Time: 7:00 pm
Where: 3-15 Orchid Avenue, Surfers Paradise QLD, 4217
Cost: $20 – this includes the ticket and two drinks

Qode Brisbane is an annual event and is Queensland's largest Innovation and Technology gathering for entrepreneurs, investors, business executives, researchers, startups and government in Brisbane. So if you are an aspiring entrepreneur and are interested in technology and where it is going, this event is not something you should miss out on. And being a student you can also save $375! Take advantage of that and don't miss out!
Date: 24 – 25 March
Where: Brisbane Convention & Exhibition Centre, Glenelg St, South Brisbane QLD
Cost: $120 (until 23 March), $180 (from 24 March)
If you have any questions or suggestions on events happening on the Gold Coast, please contact the school at info@entrepreneur.edu.au or message me on Instagram @ee.student