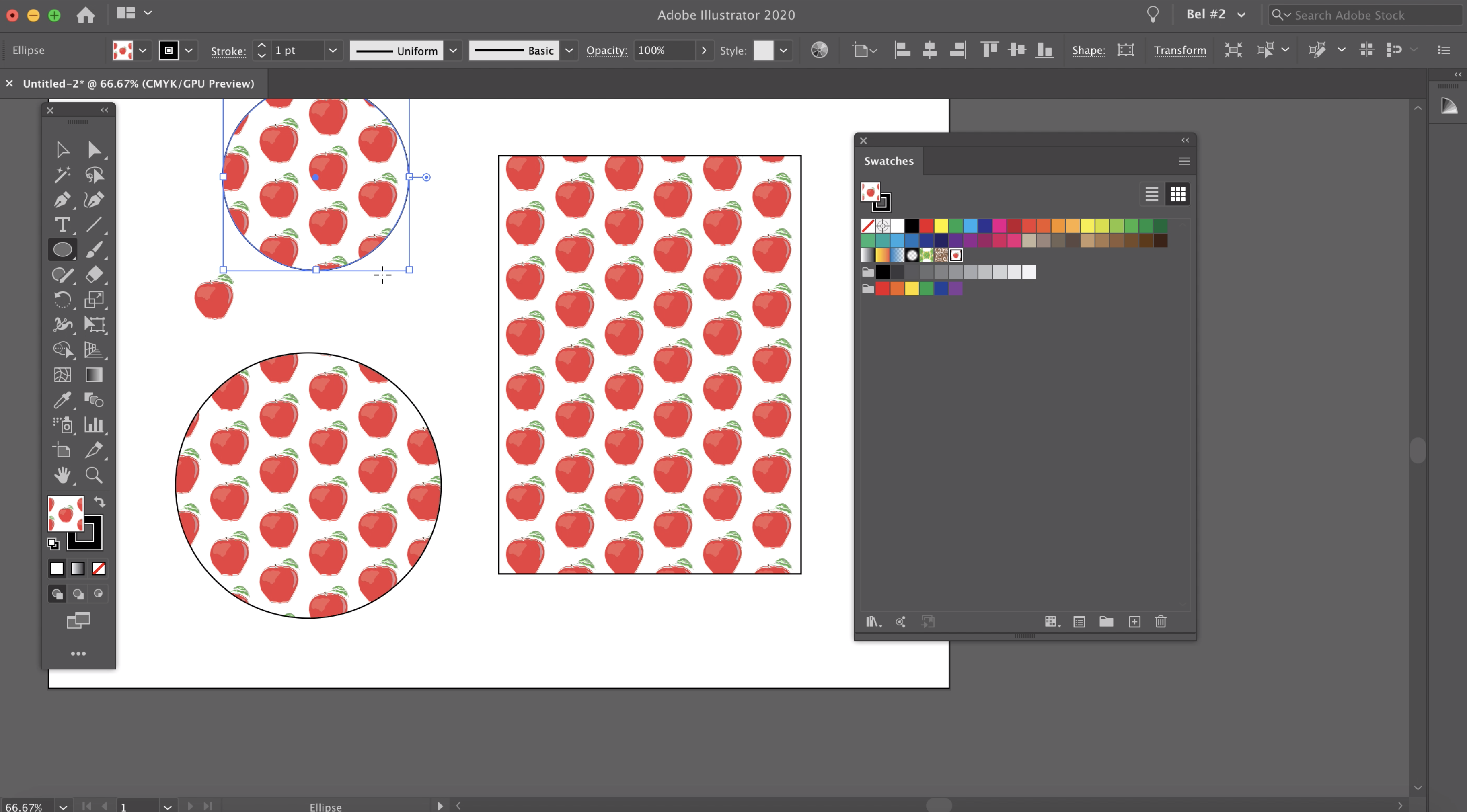 20 Feb

Illustrator Tips & Tricks – Repeat Patterns

By Belinda Gillies

Textile design is a huge industry, especially with mass production of fabric and printed media. Have you ever wondered how these beautiful patterns are created?

Today Belinda will take you through how to make a repeating pattern in Adobe Illustrator in just a few simple steps!

Download the supplied file and follow her instructions to use this handy tool!