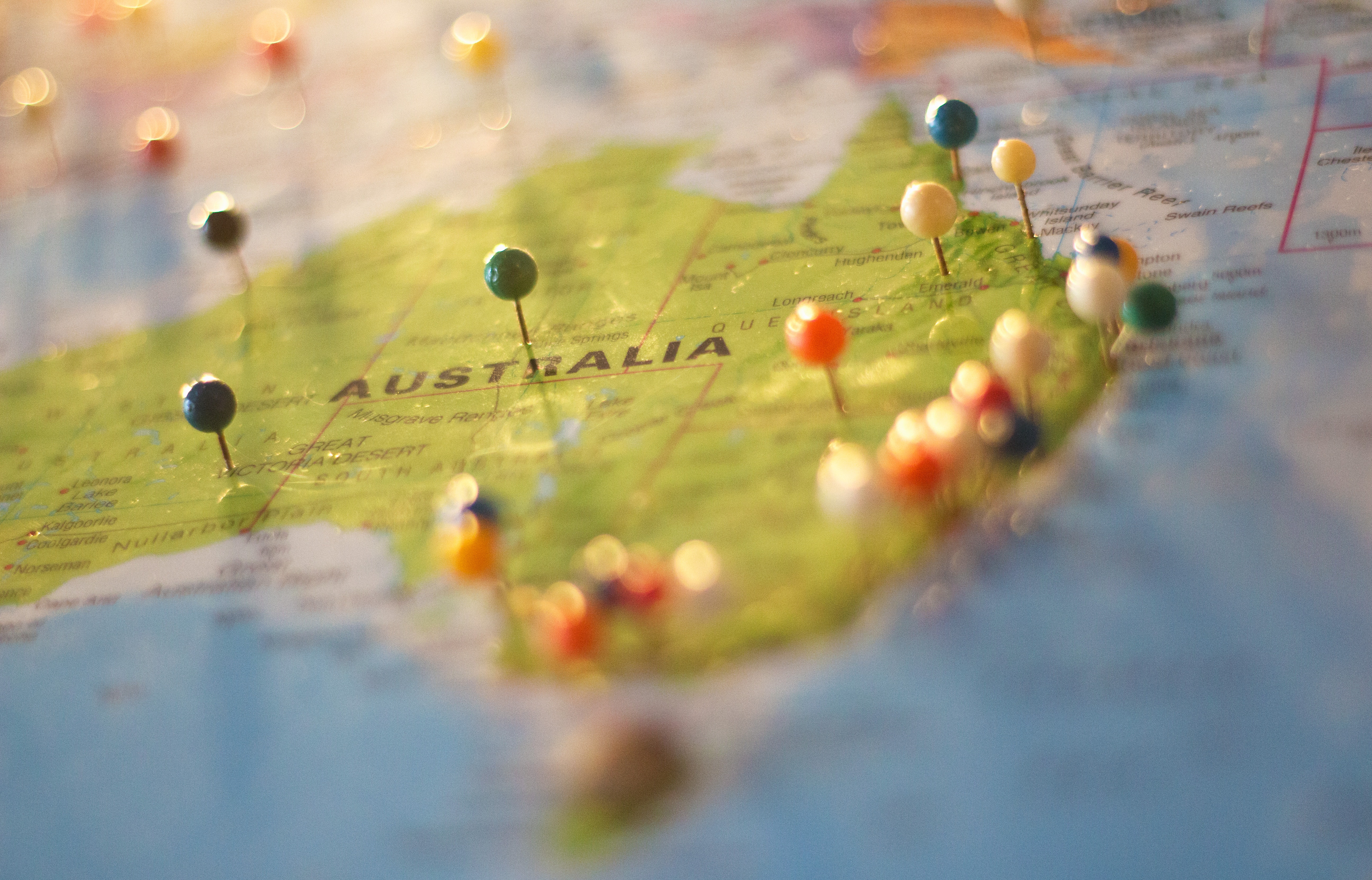 30 Jan

Travelling in Australia from the Gold Coast on a budget

by Tautvydas Pasakinskas

When living on the Gold Coast you may want to take advantage of seeing more of this beautiful country and experiencing its incredible nature. Luckily, there are two airports nearby if you wish to travel by air – Gold Coast Airport and Brisbane Airport. The great thing about that is that it allows you to get the cheapest tickets possible.

Finding cheap tickets

As travelling by air can often be expensive, there are ways of finding tickets that will not break the bank. There are several cheap airlines flying from the two nearby airports. For example, Jetstar, Scoot, Tigerair Australia. However, Jetstar offers weekly Friday Frenzy, which offers many cheap flights around Australia. There are times you can get tickets to Sydney for as little as $29.

Where to look:

Travelling by car

It is highly likely that you will have friends who own a car and want to travel as much as you do. First of all, if you make a decision of sleeping in a car, it is important you see the legislations of the area you are in. Some places in Australia do not allow camping in a car and there is a likelihood of getting fined. Also, do not forget the first aid kit, map or invest in a better GPS.

Renting a car may be another option to consider. When doing so, make sure to take time and browse the web as the pricing each company offers may change. There could also be some special offers. So do not rush it. Once you find a vehicle you like, there will be a bond that is usually $1000+. Our tip is to always get insurance no matter how good of a driver you are. If you do not have one and scratch the car (or someone else does it in the parking lot) you are likely to lose the already paid bond. Believe us, it is not worth the risk.

Accommodation

Finding a place to stay is usually one of the most expensive parts of the trip. It does not have to be like that, however. As you have probably heard about Airbnb, Booking.com or Agoda and it is something you can afford or split with your travel mate, when travelling alone, it can be hard to cover the full cost. In this case, download and register on Couchsurfing mobile application. Australian people are usually very welcoming and with this app, you get to learn more about them before the arrival just as they do about you. Tip: if it is your first time Couchsurfing, look for hosts with more reviews and take time to read them. You do not want to go to a place that is unsafe. If you still do find something odd about the host upon arrival, find an Airbnb or a hostel nearby.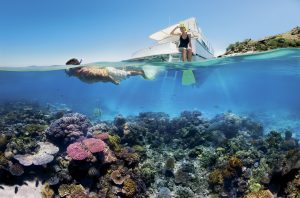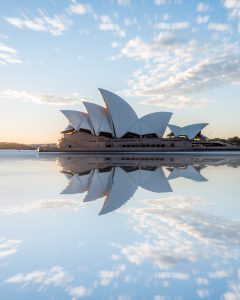 Places to see
Australia is filled with places to visit and as there are too many to list, here are a few must-see places of our choice:
To start the list, we decided to put a place that is nearby and within a couple of hours driving distance –

Stradbroke Island

. It is an island located about 30 kilometres away from Brisbane city centre. Here you can find beautiful nature and ocean view. And if oceanic life is something you wish to learn more about, visit

Manta Lodge & Scuba Centre

at the very north of the island.

Great Barrier Reef – it is the largest coral reef system in the world with over 2,900 individual reefs and within an area of about 344,000 square kilometres. It is one of the most spectacular places in the world. While you can still go diving during jellyfish season, which is fromNovember to May, it is recommended to go between August and November. The easiest way of getting there is flying to Cairns. And make sure to research the cheapest diving tours as some businesses occasionally offer lower prices.

Sydney and Melbourne – these are the two most famous cities in Australia. With the iconic opera house in the capital of New South Wales – Sydney and Victoria's capital with various sporting events including Formula 1 – Melbourne. 
As both of these cities need their separate blogs, check out Places to Visit in Sydney and 17 Top-Rated Tourist Attractions in Melbourne. And if you are travelling with someone else, we recommend renting a car when in Melbourne and driving a Great Ocean Road.
We hope this blog is helpful and if you have any further questions, please contact the school at info@entrepreneur.edu.au or message one of our students on Instagram @ee.student
When travelling, please take extra care and plan out your trip beforehand to prevent accidents, injuries, fines or other unwanted outcomes. Safe travels!