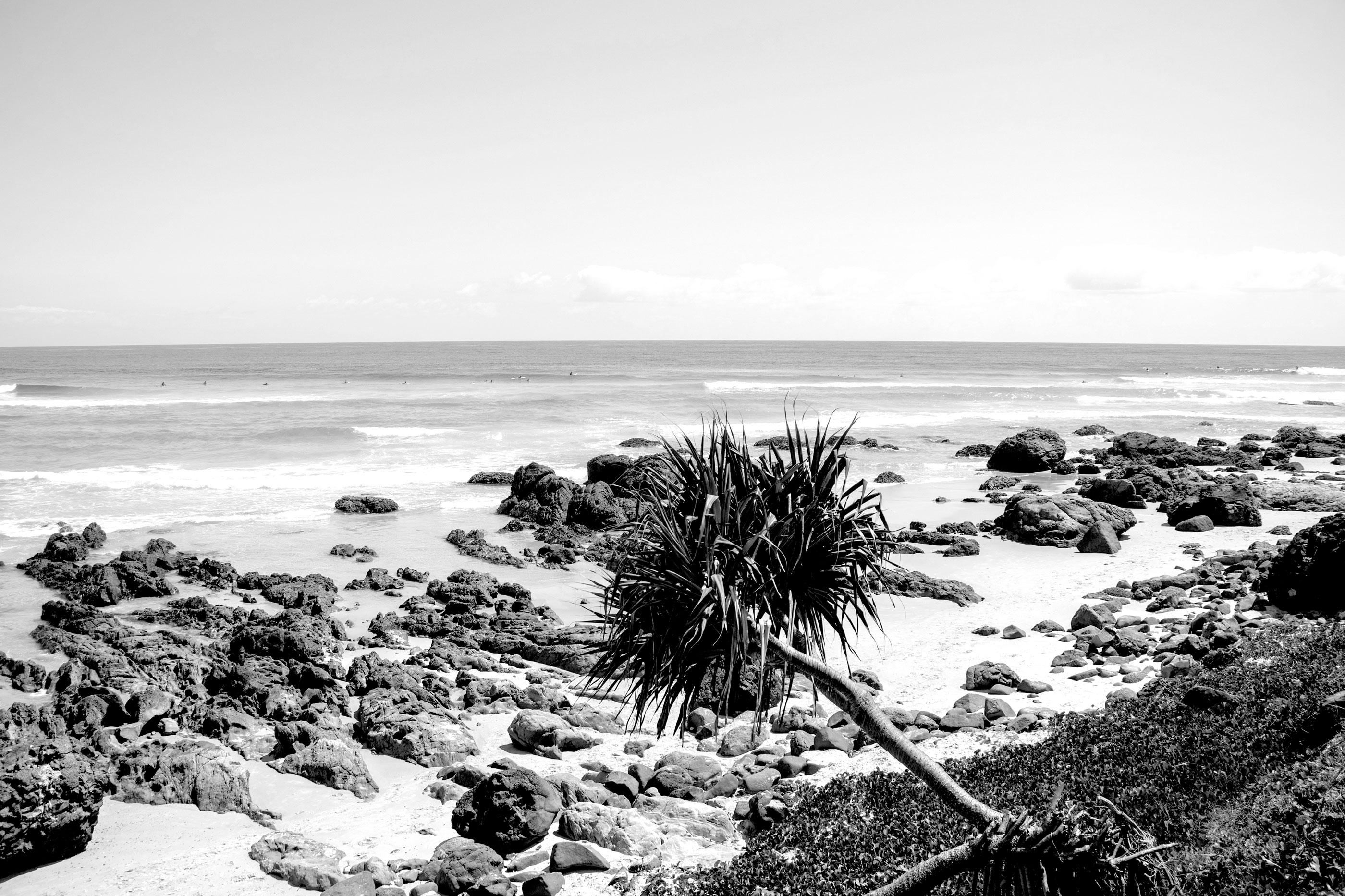 23 May

A Road Trip Down the East Coast

To make the most of your weekends, while you're studying on the Gold Coast, why not go on a road trip down the East Coast?  It's a backpackers dream to spend months on end discovering the gorgeous array of beaches on offer and when you live in this oasis, you can easily make the most of it on your weekends.

We've compiled a road trip itinerary for you to discover the Australian East Coast.

Starting location: Surfers Paradise

Remember to pack your camping gear, surfboard and a cooler box.
Friday afternoon
Start your afternoon driving south of Surfers down to Byron Bay and spend your evening enjoying the buzz of Byron Bay. If you want a quick pit stop for a surf on the way, I recommend any of the southerly beaches from Fingal Head onward.
While you're in Byron Bay enjoy dinner and a cold beer at one of the many venues. There are so many to choose from but I recommend a cute 'hole in the wall' Mexican restaurant called Chihuahua. After dinner check out The Northern Hotel for live music, the Railway Friendly Bar for a fun atmosphere or the Beach Hotel to dance until late.
Stay the night at one of the many hostels or otherwise camp at a site nearby. Remember that there are parking inspectors everywhere checking that people don't sleep in the back of cars in Byron so if you're thinking of bringing a van down, make sure you stay at an actual campsite.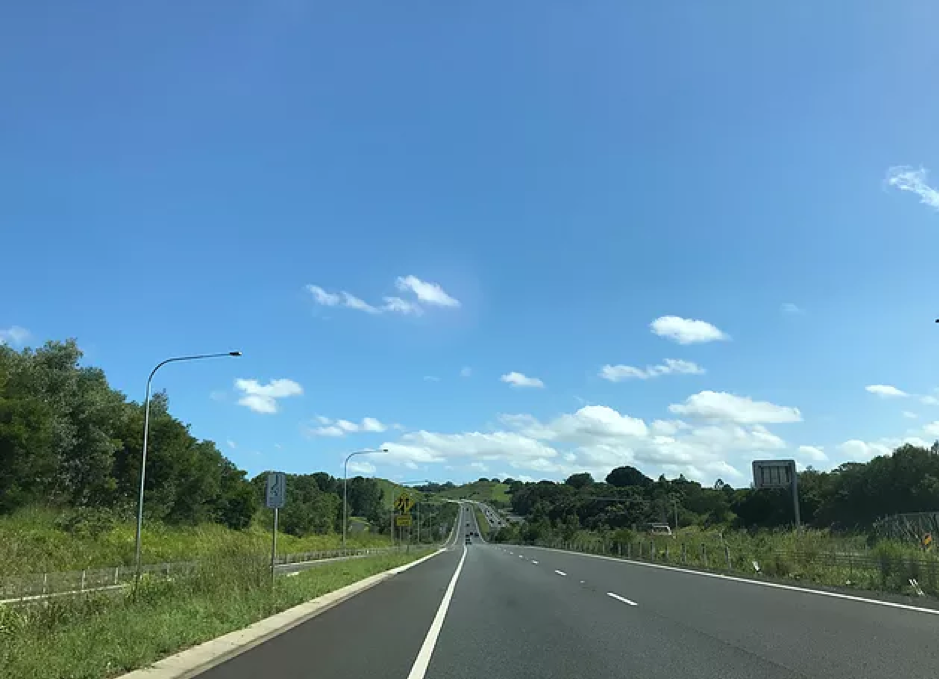 Saturday morning
Grab a scrumptious breakfast at Top Shop and get ready to go! It's time to continue heading further south. Your destination? Yamba.
From here there is a selection of incredible beaches and national parks to see.  Iluka and Yamba are close together so you can easily go between them. If you want facilities and shops nearby, Yamba has more choices on offer.
Important tip: While you're in Yamba, stock up at the shops with food and drinks (remember to bring lots of water) because the next camping sites we're heading to won't have any. This is your last chance to do so. Or if you're saving money, make sure you buy enough food and drinks before you leave the Gold Coast – prices in Yamba are slightly higher due to it being a small town.
If you're searching for the surf, stay the night in Iluka and camp at one of the beaches in Woody Head. There are a few nice camping grounds to choose from too. Remember while you're in Northern New South Wales to always do your research before you surf – Shark Bay is notorious for fisherman catching sharks. This is one of the beaches you don't want to be surfing at.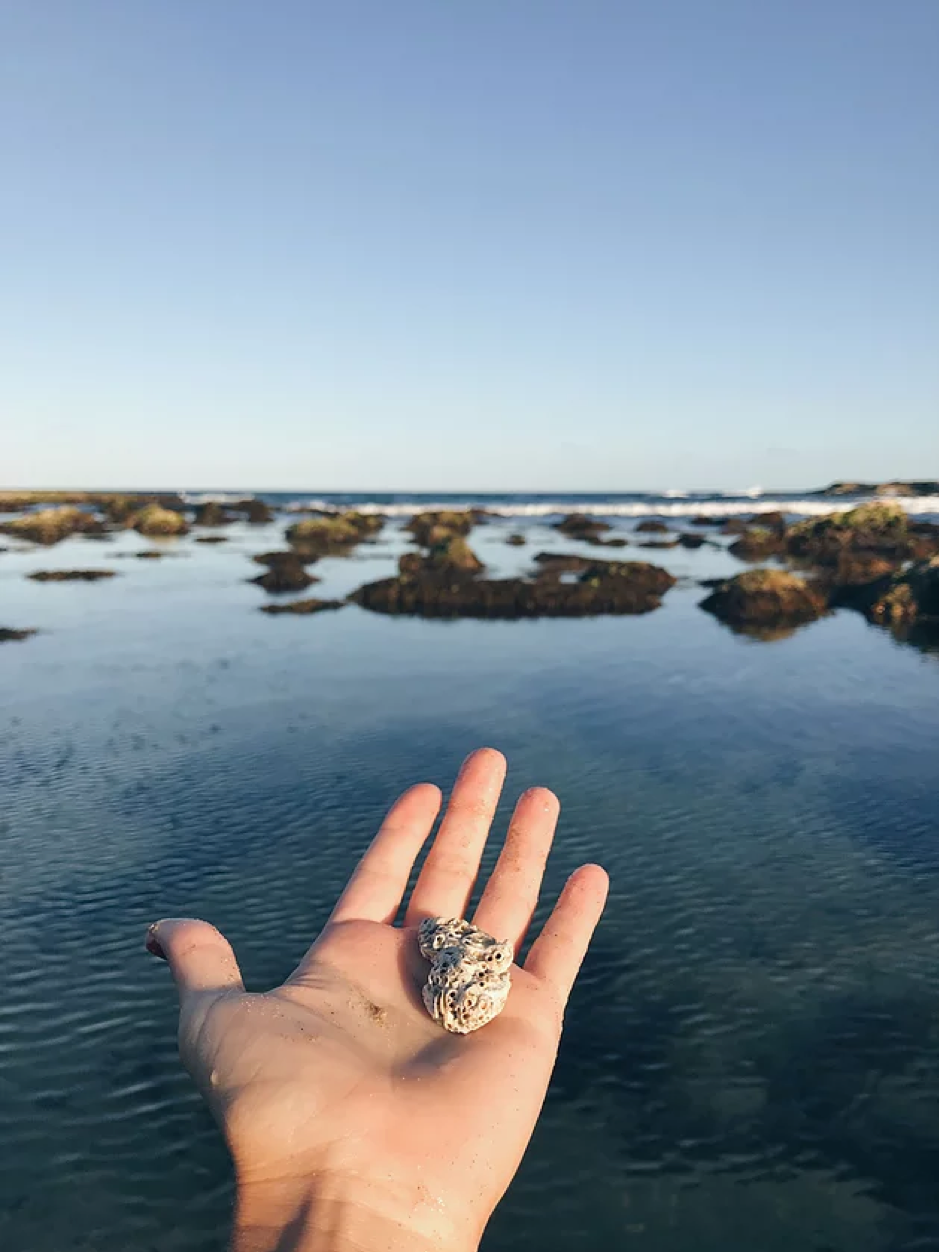 Sunday morning
Wake up early for a quick surf, have breakfast and get back on the road. Just another 45 minutes south will take you to a whole new coastline. Now the hard part is choosing where to go.
If you want lush forest:
Check out Angourie. The surf is great here and you'll find untouched national park leading onto the beaches. Angourie Beach has rugged rocks and a beautiful wide stretch of beach. There are a few different parts of the beach to choose from within Yuraygir National Park. In this area there are 13 significant Aboriginal sites around Maclean and down the Clarence River to Yamba and Angourie. Find out more about these sites here.
If you want to see wallabies:
Check out Lake Arragan and Red Cliff campgrounds. As you drive into the site there are wallabies everywhere! They're pretty confident around humans so you'll definitely be able to get a photo. Just remember that these are wild animals so selfies or getting too close to them isn't advised!
Note: There is no food or water at this site, so make sure you do your research and come packed and prepared. The closest town is Yamba which is about 35 minutes away from the site. You'll also need to apply for a camping permit so you can stay at the site.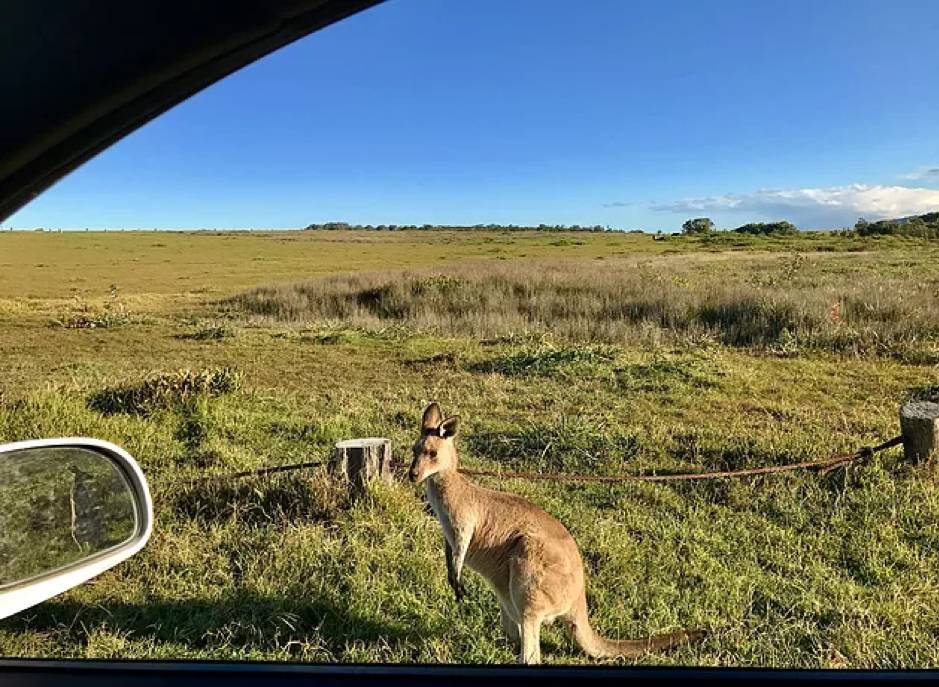 Monday morning
Time to pack up! You've got about a three-hour drive back to Surfers Paradise ahead of you, but why not stop on the way home through Bangalow. This is a cute town inland of Byron Bay. The clothing stores are expensive but there are a few great places to enjoy lunch. Check out the Corner Store Café or Woods – both so Instaworthy!
You will arrive back to Surfers Paradise refreshed, having enjoyed an awesome few days!
What are your tips when discovering the Australian East Coast? We'd love to hear them!